ANIAGRI Consulting & Production Management
ANIAGRI, with our experience and a presence in the field alongside breeders, is proud to carry strong values and commitments:
- independence and objectivity of our advice
- modernity, innovation and new technologies
- proximity to the field, attentive to all breeders
- recognized expertise in consulting activities
- teamwork, network effect
- quality of services
Our Know-How
manufacture the best feed supplement
ANIAGRI and its task force are at your disposal to provide you at each step of the production process with our expert advice in the management of the farm and its herd, according to the predefined objectives.
ANIAGRI supports, alone or in partnership with the breeder, the technical and economic control of his farm. This is due to a perfect knowledge and application of methods adapted to his observations in the field.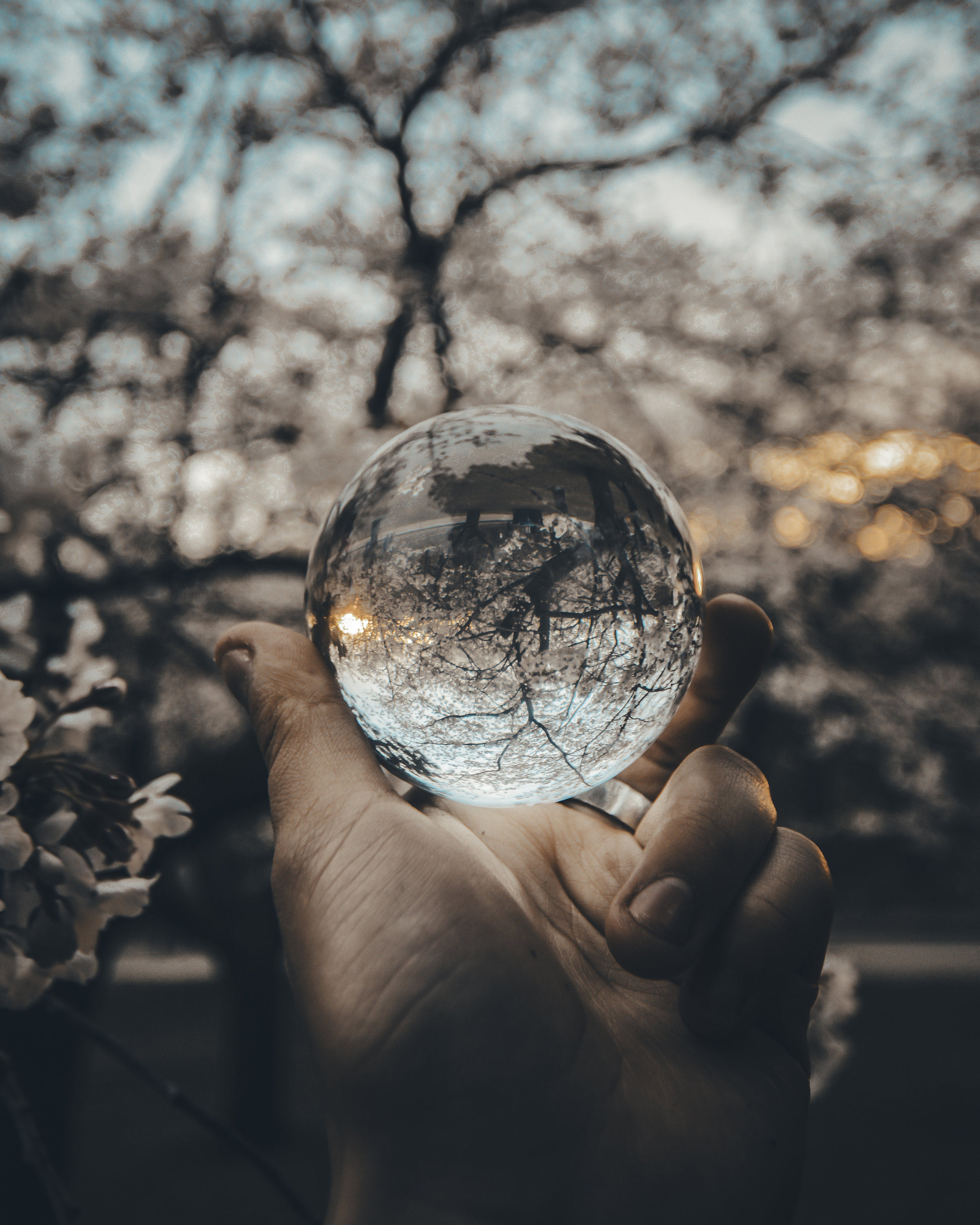 Our Vision in breeding
ANIAGRI was able to observe during our experience the particular attention that you are led to pay to your breeding.
Our objective is to integrate the specifications of our customers.
Our expertise and know-how provide an effective operational implementation response for the advice to breeders.
Our Team
M.OMRANI - President & CEO
Strategic Agriculture Project Investment

F.HASNI - Partner
Professor of agricultural statistics
Author of international patent in animal biomechanics

D. PASQUIER - Engineer - Agronomist in milk production

B. LANGLOIS - Research Director
Station of Quantitative and Applied Genetics
INRA - Research - Center of Jouy-en-Josas
A.COTTET - Dr of agricultural engineering sciences
Production company & Logistics Platform
75 staff members on 8000m²